On December 6, the Village and Library Boards met together to discuss the new library location including listening session feedback, possible locations, and next steps. The Village Board took the following action:
Voted to remove the 249 N. Main St. property from consideration for the new library.
Asked the library to focus on additional information on two potential sites including preliminary site layouts and site-specific cost estimates for the following:

Former School Site (Alpine Parkway across from the Food Pantry)
Current Library block on Brook St. (including library/senior center/post office property)

Requested soil borings be completed at the former school site. (Soil borings are already available for the Brook St. property.)
A joint meeting will be scheduled for a future date to discuss this additional information.
Read more on the New Library Site Update page or contact Jennifer Way, Library Director at 608-835-2322 with any questions or concerns.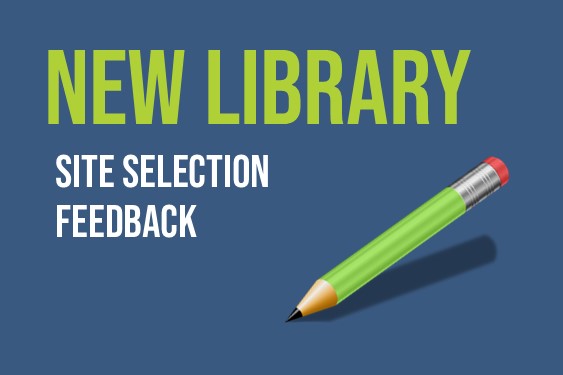 The library and Village are working together to explore alternative locations for the new library.
Share your comments on the location for the new library with our feedback form.
Read more and watch the recorded listening sessions on the Comments and Listening Sessions page. 
Your library card gives you access to our online resources in addition to allowing you to check out materials from the library. Learn more about getting a library card on the Your Library Card page.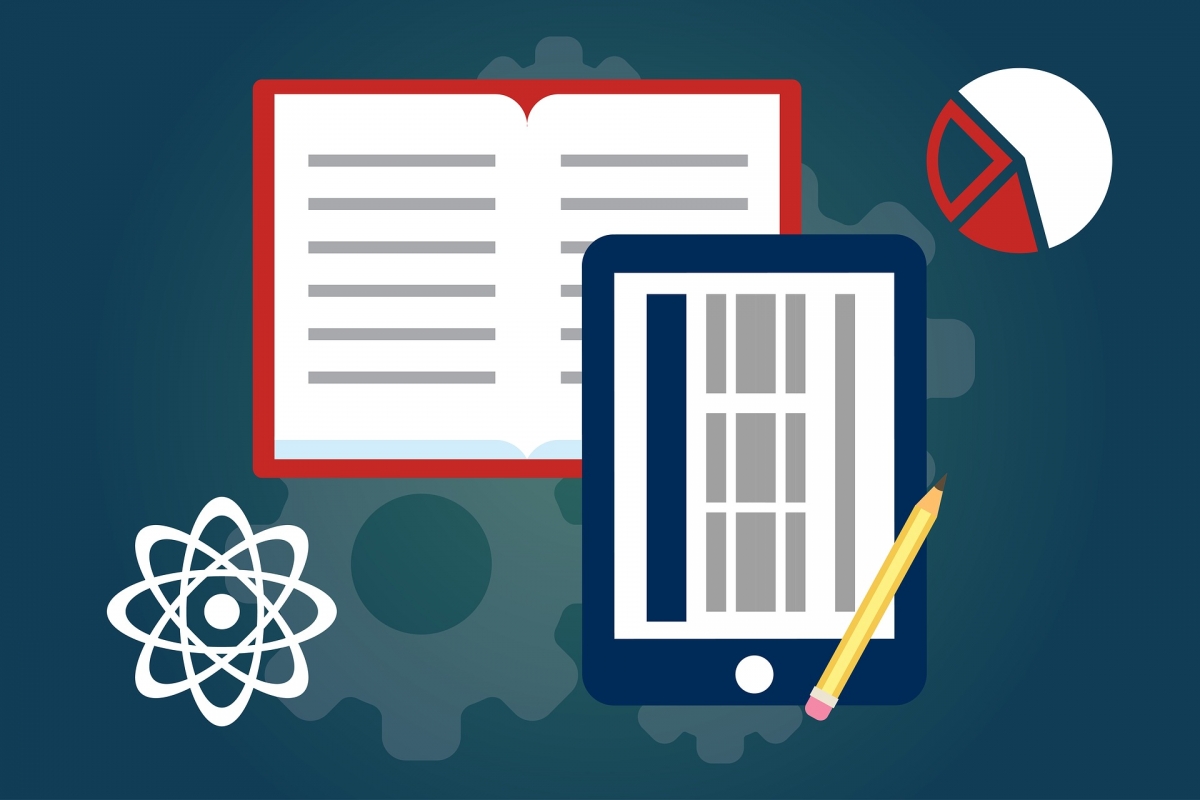 For Kids
There are so many online resources available for kids and not enough time to sort through them for quality options. The Library is here to help!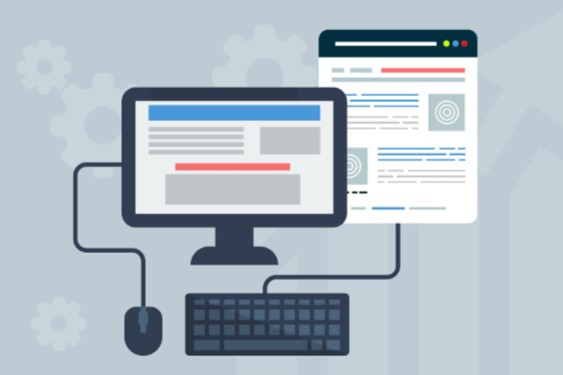 For Adults
Learn a language, read magazines online, get craft ideas, find your next great read, research your investments and more! Start your research!
eBooks & Audiobooks For All
Check out ebooks and digital audiobooks that can be downloaded to your device free with OverDrive. Go to wplc.overdrive.com and get started!