The Oregon Public Library is closed until further notice.This decision was not made lightly and we will continue to carefully monitor the situation.
All due dates for all items currently checked out have been extended to May 1.
Please do not return library materials at this time; the book drop is closed.
All items currently on our library's hold shelf will remain there until May 1.
If you have any questions about your account or accessing our online resources, please email orelib@oregonlibrary.org.
Don't have a library card? We don't want you to miss out on all the library's great online resources!
Request a Web Only Library Card so you can access our great online resources! Complete this short online form and we'll email you the information you need to get started. If you have a card but are having trouble using it, please email orelib@oregonlibrary.org with your name and card number.

When the library re-opens, you can come in with your photo ID to change your card status so you can also check out materials.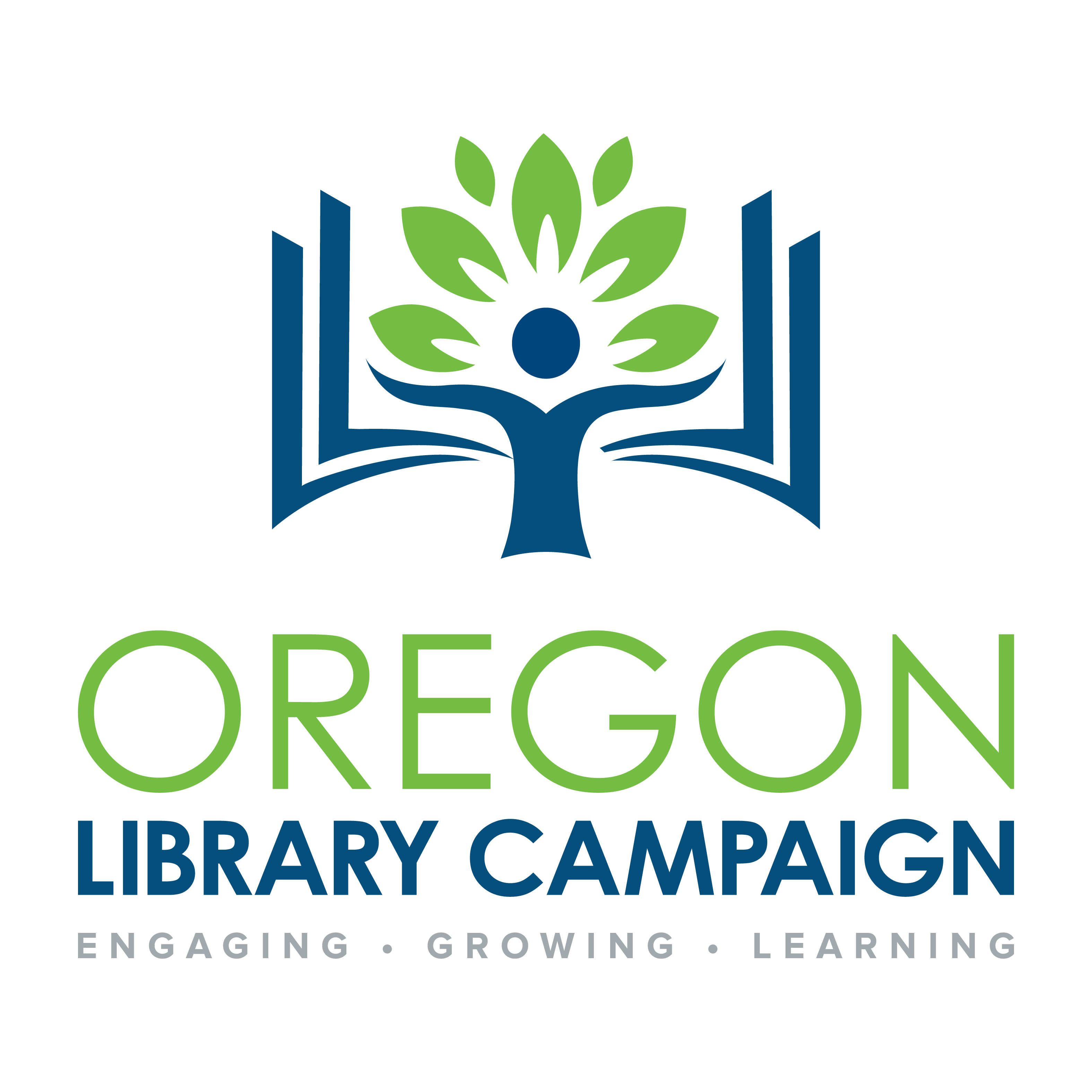 The Oregon Public Library is raising funds to build a new library as part of the Engaging, Growing, Learning Capital Campaign. 
Your support is needed to help reach the fundraising goal of $4 million by the end of June. Your gift will make a difference in the lives of community members for years to come. 
Make your donation to support this important community project!
Visit the capital campaign website to learn more.