Get a Library card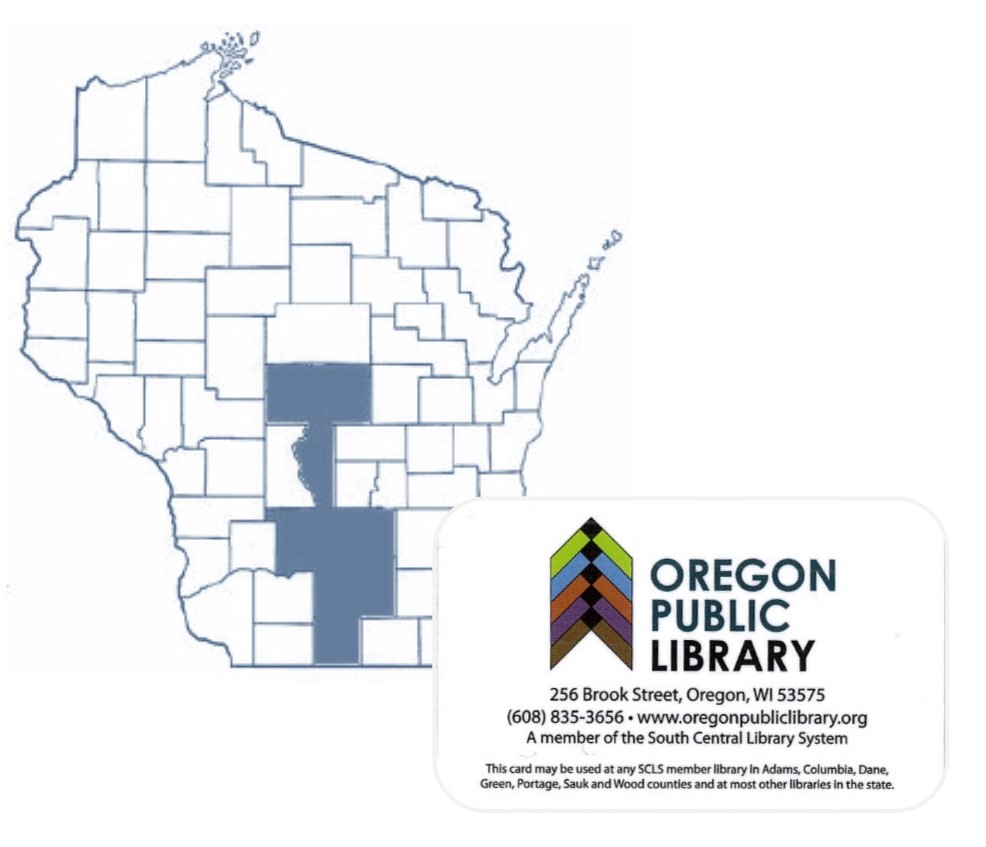 Your first library card is available free of charge! Your library card is good at any South Central Library System public library in Wisconsin that serves Adams, Columbia, Dane, Green, Portage, Sauk and Wood counties.  Your library card gives you access to our online resources in addition to allowing you to check out materials from the library.
To get a library card, please come to the library during our open hours with a photo ID and proof of address and complete a Library Card Application form.  If you are unable to come to the library while we are open, you may submit the online Library Card Application.
If you have any questions about getting a library card, please contact our circulation department at orecirc@oregonlibrary.org.
If you have a card but are having trouble using it, please email orelib@oregonlibrary.org with your name and card number. 
Loan Periods 
You can check your LINKcat account for the due date of items you have checked out. Get the new mobile app for easy account access!
28 days for non-fiction, regular fiction books, audiobooks and non-fiction DVDs
14 days for new fiction, lucky day books, CDs, video games, and magazines
7 days for DVDs (except non-fiction)
Fines - no overdue fines through December 31, 2021!
There will be no overdue fines through the end of December 2021 for items checked out at Oregon Library and returned by December 31st, 2021! 
Charges for lost or damaged materials will still apply.  Lost charges will appear on your account if an item is more than 4 weeks overdue - that charge will be waived once the item is returned.
Return & Renew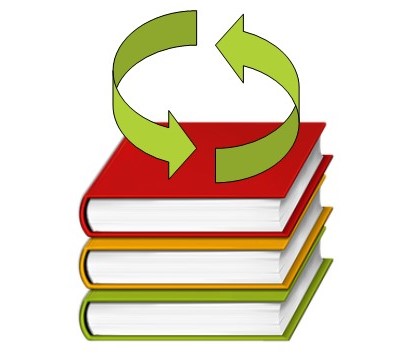 Our outside bookdrop is located on the side of the building nearest the Senior Center and is open. 
Items borrowed from one South Central Library System (SCLS) library may be returned to any other SCLS library.
Most materials can be renewed up to two times if there are no hold requests pending. Renewals can be made through LINKcat, the mobile app, or by calling (608) 242-4700.
See our Circulation Policy (PDF) for more information.
LINKcat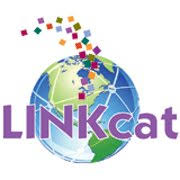 You can check your library account online. Review a list of materials checked out and their due dates, renew materials, place holds for materials, or check the status of your holds by accessing your library record in LINKcat. 
Your library card barcode and PIN number are required to access your record. For help using LINKcat, go to the LINKcat Help page or call the library at (608) 835-3656.
Outerlibrary Loan
If you can't find an item in LINKcat, we may be able to borrow it from another library outside our library system and lend it to you through a process called Outerlibrary Loan (OLL). There is no cost for recieving materials through OLL.
To request an OLL, visit, call (608) 835-3656, or email orelib@oregonlibrary.org information on the item you'd like. The information that we're looking for is on our Outerlibrary Loan Request Form (PDF).  Before requesting an OLL item, please read the Outerlibrary Loan Policy (PDF).
Authorize Others to Pick Up Library Materials
The library is not able to release your materials to someone else if you are 16 and older, unless the person who is picking up your materials has your library card or if you complete a form which authorizes them to do so. Complete the Holds Authorization Form (PDF) and we will put a note on the record(s) of the person(s) you designate as authorized to check out your materials. The Holds Authorization Form is available at the library Circulation desk if you are unable to print from home.
If your child is under the age of 16, their library materials may be picked up by the guardian designated on their account. 
See our Circulation Policy (PDF) for more information.