The Library Board is seeking applications to fill two newly created positions to the Library Building Committee.  The application deadline is Monday, August 5 at 5:00 PM. 
Two positions are available:
Greater Oregon Community Representative (may reside anywhere in the library's service area including but not limited to Town of Oregon, Rutland, Brooklyn and Dunn)
Near North Main St. Neighborhood Association (must be a Village of Oregon resident)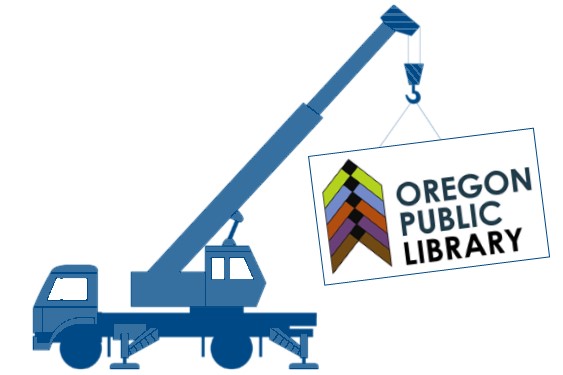 Meetings are typically held on Tuesdays at 5:30 PM, but other dates/times may be scheduled as the need arises.  This is an important opportunity to be involved in the planning for the new Oregon Public Library. 
Please fill out the Application for Appointment to Building Committee (PDF) and provide a one-page letter sharing your interest in the position.  Application materials can be returned to the Oregon Public Library or sent to Library Director Jennifer Endres Way via email at jway@oregonlibrary.org.