The Oregon Public Library is the perfect place to get work done. We have a great collection, both physical and online, to get you the information you need and the know-how to help you get stuff done.
Business Collection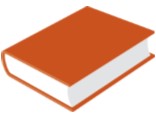 Our Non-Fiction collection covers things you might want to learn.
Download our Business & Career Reads (PDF) booklist. If we don't own something you want, you can Suggest a purchase.
Online Resources
Go to our Research & Discovery page to find subscription resources that you can use with your library card.
Need help? Set up a 1-on-1 Learning Session.
Technology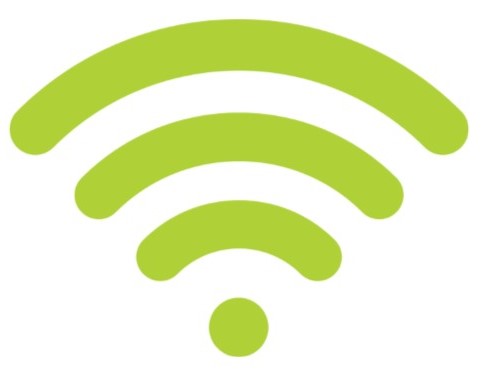 Need to upload that thing to that one website? We're here for you.
If you think you need more than 15 minutes of help, set up a 1-on-1 Learning Session.
Knowledgeable staff to answer your questions
Photocopier ($0.10/page for B&W or $0.50/page for color)
Wireless printing
Wi-Fi and public computers with internet access
Office Supplies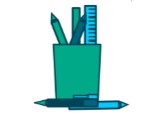 Forgot a highlighter? Borrow one of ours. We have some extra office supplies you can use.
Pen, pencils, highlighers
White out
Stapler and staple remover
Paper clips
Scratch paper
3-hole punch