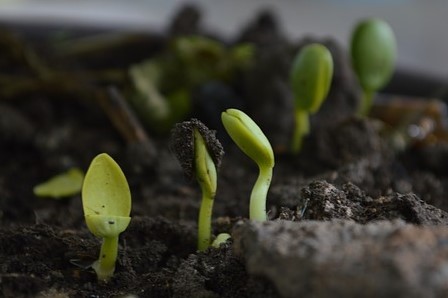 A learning event for adults. No registration required. 
In this talk, learn about the factors that make for successful seed starting. Learn how to purchase, plant, and care for seeds until they are ready to be planted outside. Leave this talk feeling confident about growing plants from seeds.
This speaker is a graduate of the Dane County UW-Extension Master Gardener Volunteer program which trains community volunteers in a broad range of horticultural subjects so they can bring this knowledge to the public.
Contact Kara Ripley at kripley@oregonlibrary.org for details.