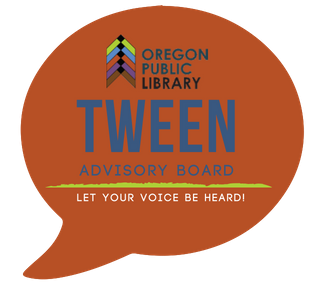 The Oregon Public Library will be postponing all library programs and outreach scheduled over the next two weeks (from 3/13-3/27) as a precautionary measure due to health and safety concerns related to COVID-19. 
Winter/Spring Dates
February 19
March 19 - CANCELLED
No April session
May 20
The board will meet the 3rd Wednesday of the month, 4 pm to 5 pm. You do not have to attend all the meetings, only when you can.
You will help Librarians Kelly and Wendy.
    Plan events.
    Decorate the children's area.
    Decided what to order for the Library - books, movies, music, and more!
Please fill out this form if you is interested and then Kelly will email more information. Any questions? Contact Kelly at kallen@oregonlibrary.org.