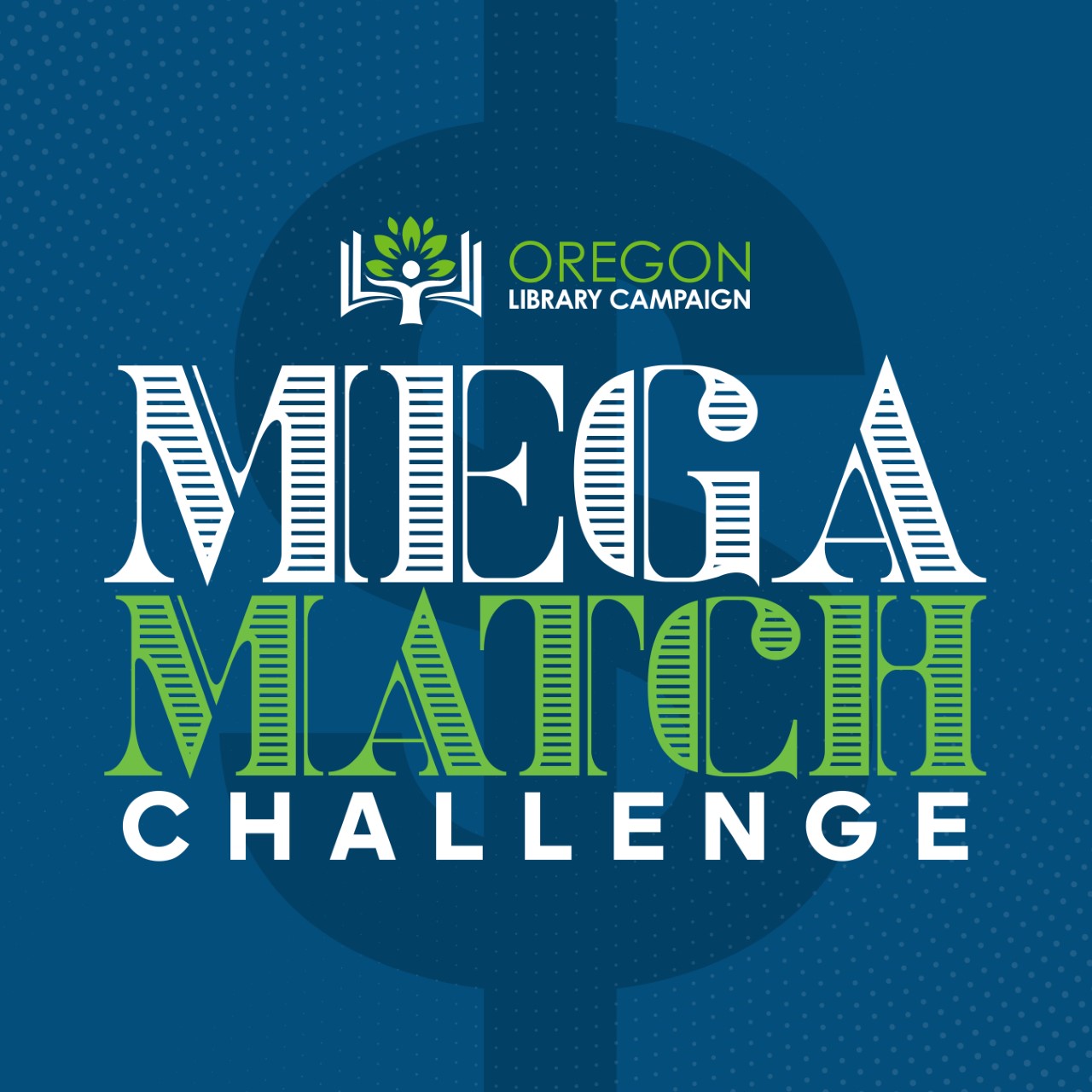 Join our MEGA MATCH CHALLENGE! 
A community member just donated $500,000 to help build the new library!  Rise to the challenge by making a donation to help us match this gift.  
Your gift or pledge will help to build a new Oregon Public Library. We only have until December 31, 2020!