Image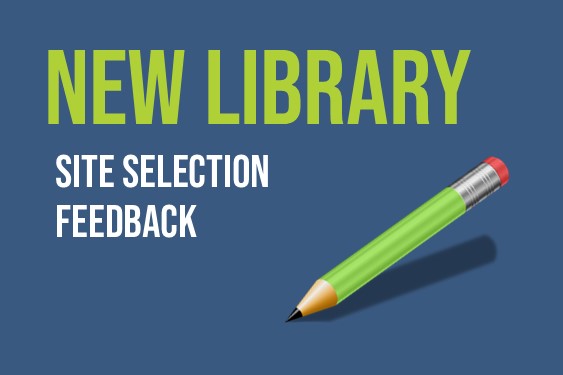 The library and Village are working together to explore alternative locations for the new library.
Share your comments on the location for the new library with our feedback form.
The library hosted a series of three listening sessions to share information and listen to our community. You can view the slideshow (PDF) or watch the recorded listening sessions on YouTube. A special thanks to OCA Media who recorded the listening sessions.
Recordings on YouTube