Be a Challenger: Join the Mega Match Challenge Today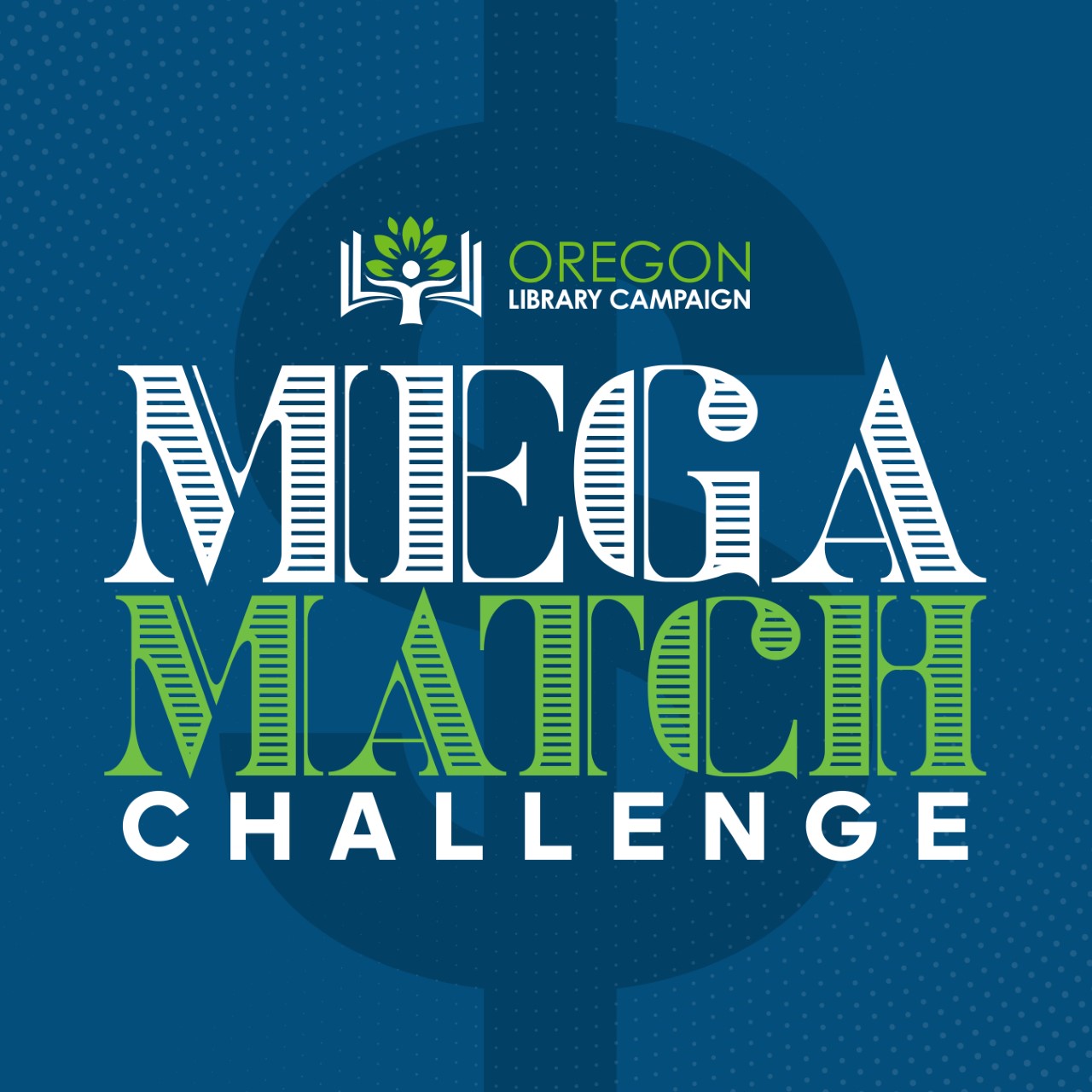 The Mega Match Challenge is uniting Oregon-area residents and businesses during the critical stretch run of the campaign to build a new Oregon Public Library.
We've already seen a tremendous outpouring of support for investing in a community hub for learning, connecting and nurturing our economy.
Now, as we enter the final stages of the campaign, we need our neighbors more than ever to make this project a reality. The Mega Match Challenge recognizes the generosity of our latest $500,000 donor by urging the community to unite to match that amount.
The challenge proves the power of small donations by a wide swath of the community committed to making the new library a reality.
As we've seen during the pandemic, Oregon is a resilient and forward-thinking community. Join your friends and neighbors today in making a donation that will live on for generations as a resource for knowledge and a point of community pride!
More details can be found here: https://www.oregonpubliclibrary.org/new-library/donate.