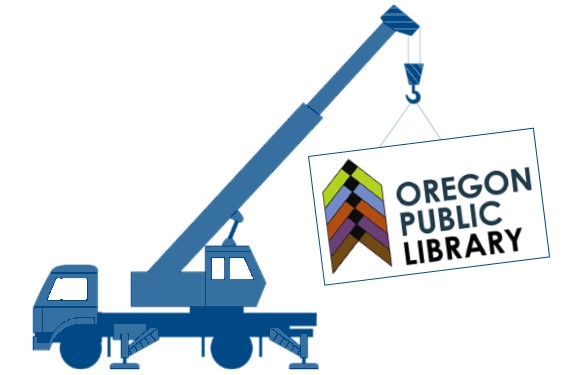 On Monday, September 20, 2021 the Library Board met with the Village Board to discuss significant site challenges at the N. Main St. site for the new library project. While some challenges were anticipated, it was only through the preliminary civil engineering work that sufficient information became available to fully understand the cumulative impacts on the new library project.These challenges would result in a library different than our community envisioned; one that may not accommodate future expansion, green space, or proper water maintenance.
Based on that conversation, the Library Board and Village Board will be working together to explore alternative locations for the new library to be built. This difficult decision was made to ensure the project results in a library that can serve our community into the future.
The order of the steps that were taken in the project was determined by an agreement with the Village which outlined a detailed process for the library project to follow.