Image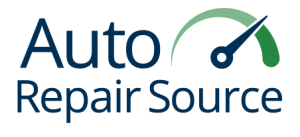 If you own a car, this resource can help you! Learn about recommended maintenance schedules, estimated labor times, information on the most commonly replaced parts, diagnostic trouble codes, wiring guides, and more!
Auto Repair Source is an authoritative and up-to-date service and repair source for thousands of domestic and imported vehicles. You may also want to explore Small Engine Reference Center.
Access Auto Repair Center Provided by BadgerLink
Watch the recent Tech Class available below or on YouTubeto learn how to get started. See all our online resources!