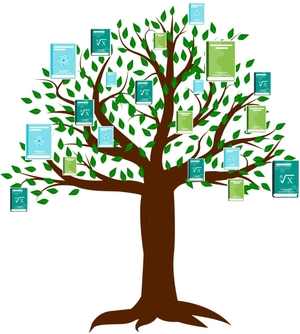 You don't stop learning when you stop going to school. We work on bringing down barriers so that everyone in our community has access to information.
The library provides a diverse collection with many different formats and services to the community including Homebound Services and Technology Help. We also host educational, cultural, and civic programs.
Upcoming Events
For questions or special accommodation, please contact Kara at kripley@oregonlibrary.org. See all our events on the Oregon Public Library Calendar.
All in-person Adult events are cancelled or postponed as a precautionary measure due to health and safety concerns. The events listed are held online via Zoom and registration is required.
June
July
August
September