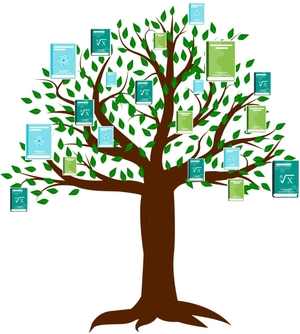 You don't stop learning when you stop going to school. The library makes sure everyone has access to information by providing a diverse collection with many different formats and services to the community including Homebound Services and Technology Help. 
Upcoming Events
For questions or special accommodation, please contact Kara at kripley@oregonlibrary.org. See all our events on the Oregon Public Library Calendar. Go to our YouTube channel to find recordings of past events.
#PlantWildflowers Grant
The Oregon Public Library is pleased to offer events as part of the nationwide #PlantWildflowers campaign. We were one of 50 grants awarded by Tangled Bank Studios/PBS Nature! Learn more about the grant and our activities.   
August
September
October