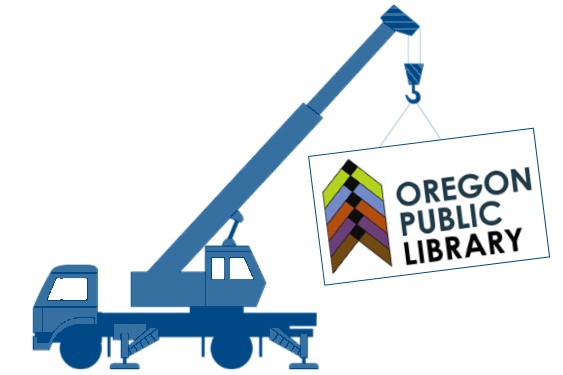 The Village of Oregon, on behalf of the Oregon Public Library, is seeking bids for construction of the new Oregon Public Library. Bidding documents and complete information is available at www.questcdn.com (ebidDoc 8288771).
Plans to build a new library are moving forward! In August, the plans for the new library (PDF) were approved by both the Village Board and Library Board at a Joint meeting. The project is currently out to bid.
The new library will include great spaces for all ages to enjoy! It will feature a storytime room, a community meeting room, study rooms, a quiet reading room, and more seating for all ages. A geothermal system and solar panels are also included in the project.
Interior design is still in progress, but you can take a peek at preliminary interior images (PDF). Furniture and shelving will be selected later, but is shown as a placeholder to show how spaces will be used. 
Read more on the history of the project on New Library Project Update page or contact Jennifer Way, Library Director at 608-835-2322 with any questions or feedback.
Your library card gives you access to our online resources in addition to allowing you to check out materials from the library. Learn more about getting a library card on the Your Library Card page.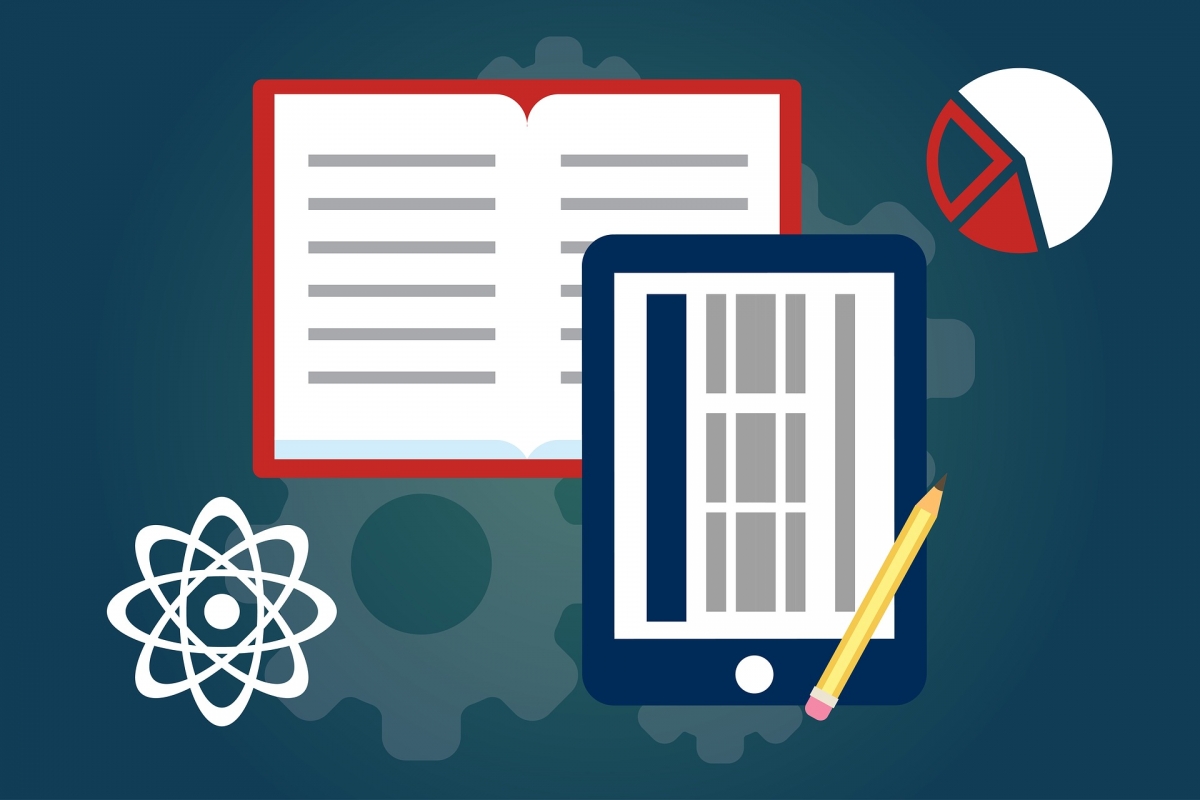 For Kids
There are so many online resources available for kids and not enough time to sort through them for quality options. The Library is here to help!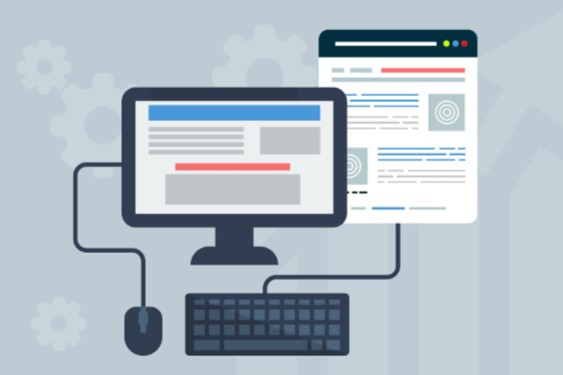 For Adults
Learn a language, read magazines online, get craft ideas, find your next great read, research your investments and more! Start your research!
eBooks & Audiobooks For All
Check out ebooks and digital audiobooks that can be downloaded to your device free with OverDrive. Go to wplc.overdrive.com and get started!