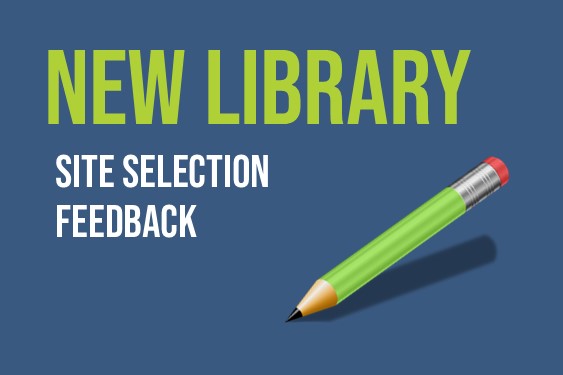 The library and Village are working together to explore alternative locations for the new library.
Share your comments on the location for the new library with our feedback form.
Read more and watch the recorded listening sessions on the Comments and Listening Sessions page.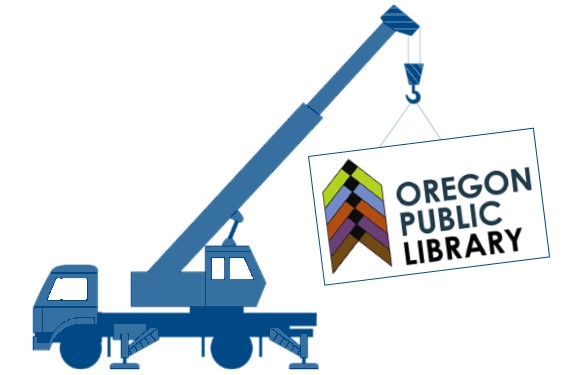 On Monday, September 20, 2021 the Library Board met with the Village Board to discuss significant site challenges at the N. Main St. site for the new library project.
Read more on the New Library Site Update page or contact Jennifer Way, Library Director at 608-835-2322 with any questions or concerns.
Your library card gives you access to our online resources in addition to allowing you to check out materials from the library. Learn more about getting a library card on the Your Library Card page.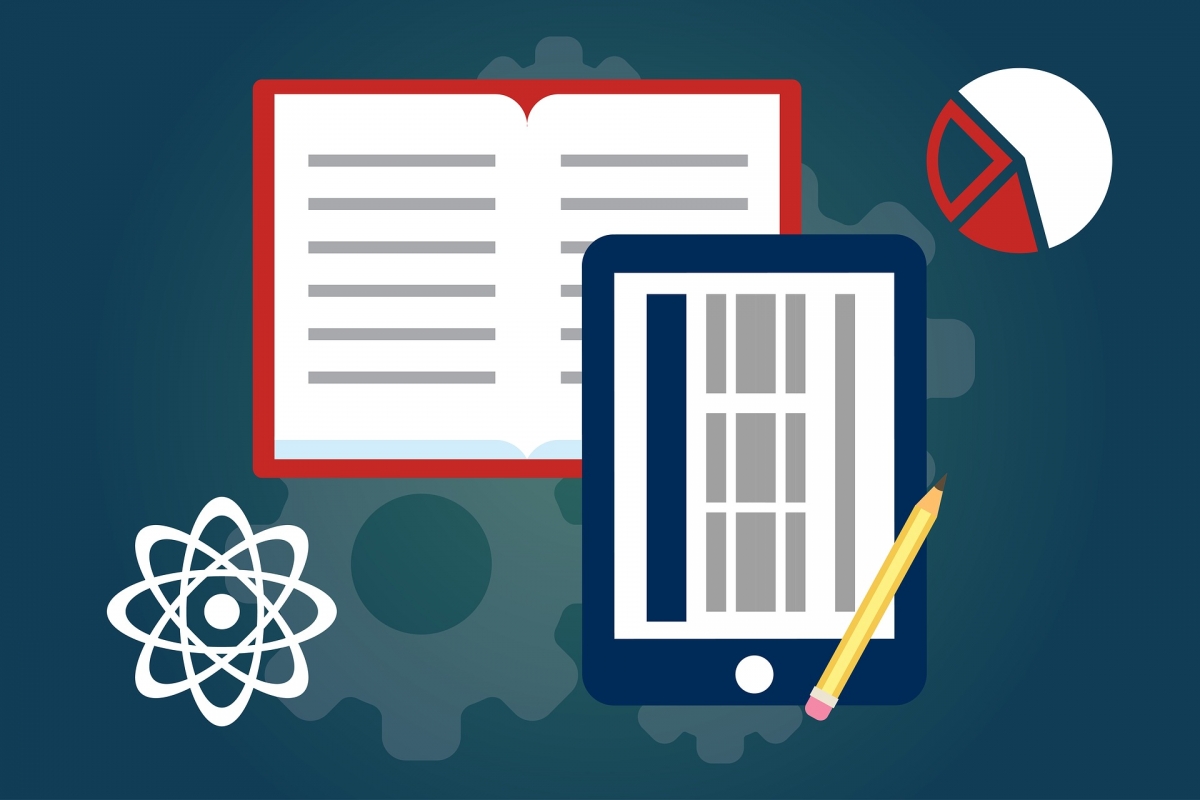 For Kids
There are so many online resources available for kids and not enough time to sort through them for quality options. The Library is here to help!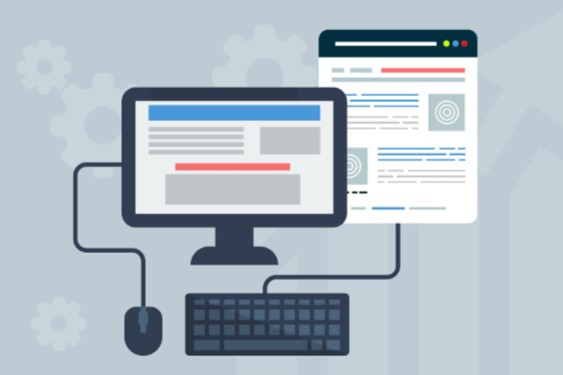 For Adults
Learn a language, read magazines online, get craft ideas, find your next great read, research your investments and more! Start your research! Start your research!
eBooks & Audiobooks For All
Check out ebooks and digital audiobooks that can be downloaded to your device free with OverDrive. Go to wplc.overdrive.com and get started!