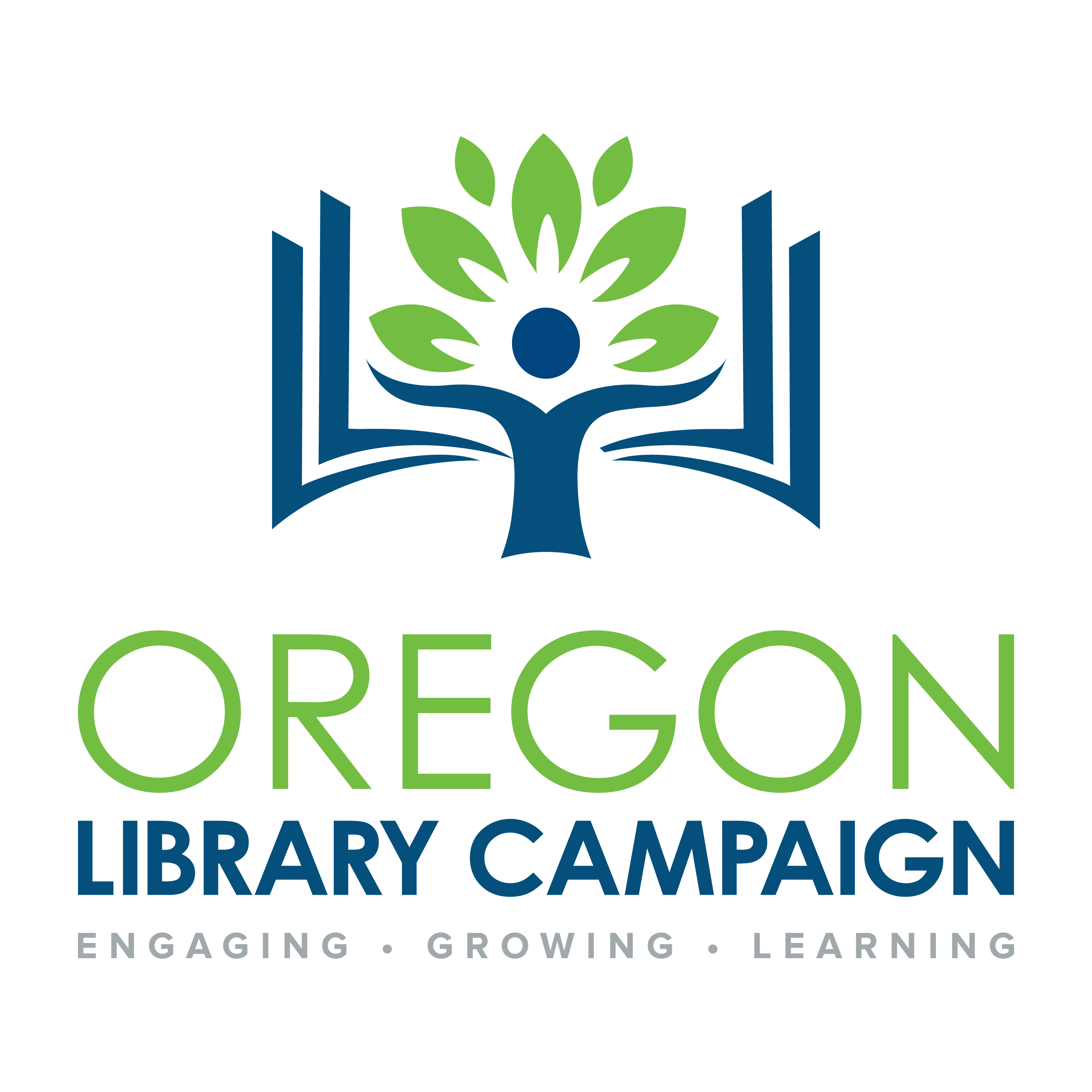 Something wonderful is coming to Oregon…our amazing new library, but not without your help! Please consider donating to the new library Capital Campaign for Giving Tuesday!  Giving Tuesday (12/03) is a widely recognized day of charitable giving and is recognized the Tuesday after Thanksgiving.
Visit www.oregonpubliclibrary.org/new-library for more information on the Capitol Campaign. Contact Jennifer Way, Library Director, at jway@oregonlibrary.org or (608) 835-2322 with any questions.
Preliminary plans for the new Oregon Public Library are now available! This vision is intended to provide the broad concepts for the new library to show the overall direction. The new library design will continue to evolve as our team explores how to make it the best library for our community; there will most definitely be changes as we move forward.
For more information go to the New Library Plans page.