The new library project is moving forward with a goal of starting construction in late fall 2022. 
As part of due diligence, a professional cost estimating firm was hired to provide construction cost estimates at key milestones during the new library design process.  The first estimate was completed in late May. After clarifying some scope items with the estimator and design team, the estimate was approximately 30% higher than the anticipated construction budget due to the extraordinary increase in the market related to both the supply chain and labor shortages which are affecting all current construction projects. 
With the information gained from the cost estimate, the design team is now working on adjusting the design to align expected costs with available funding.  The library will be sharing the new floor plans and design in the near future.  Read more on the New Library Project Update page or contact Jennifer Way, Library Director at 608-835-2322 with any questions or feedback.
Your library card gives you access to our online resources in addition to allowing you to check out materials from the library. Learn more about getting a library card on the Your Library Card page.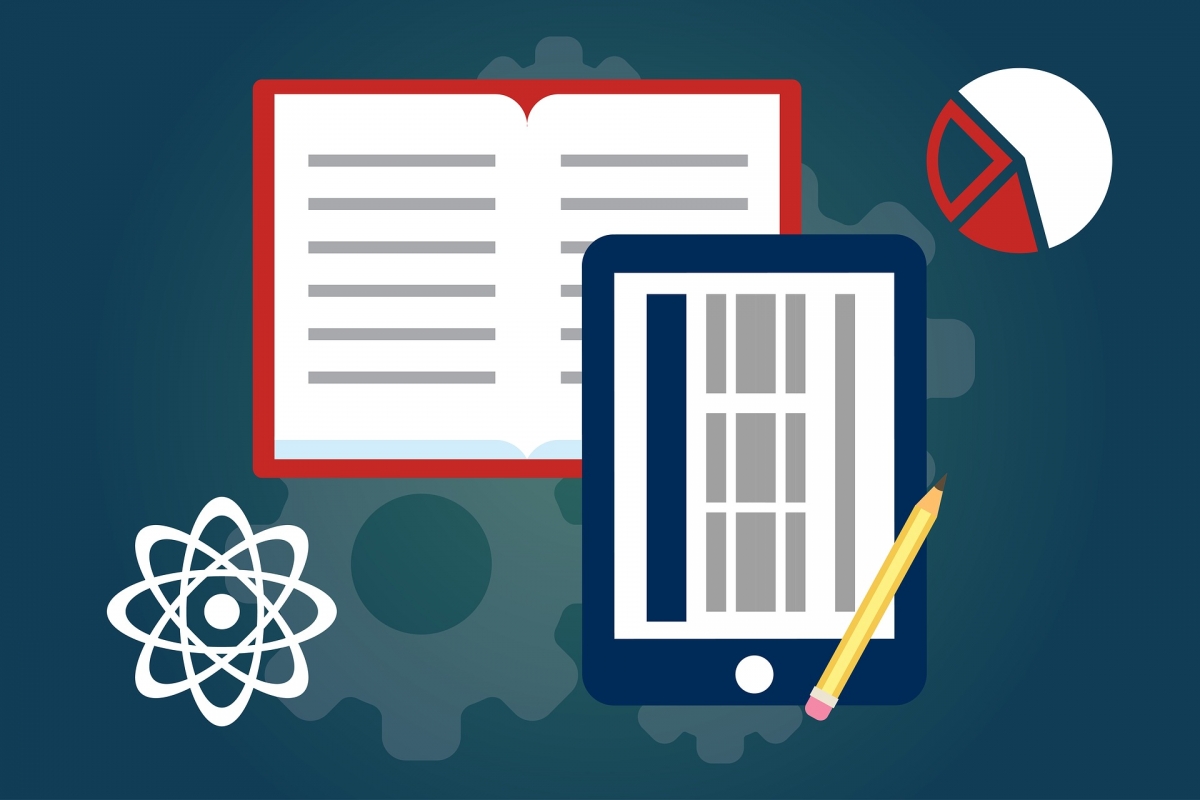 For Kids
There are so many online resources available for kids and not enough time to sort through them for quality options. The Library is here to help!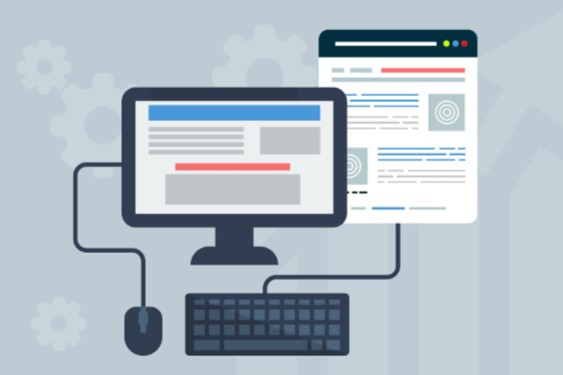 For Adults
Learn a language, read magazines online, get craft ideas, find your next great read, research your investments and more! Start your research!
eBooks & Audiobooks For All
Check out ebooks and digital audiobooks that can be downloaded to your device free with OverDrive. Go to wplc.overdrive.com and get started!