We love book clubs!
Great Beginnings Book Club
The Great Beginnings Book Club reads one book a month with two different meeting times.
First Monday of the month at 6 pm online via Zoom.
First Wednesday of the month at 10:30 at TBD.
June's discussion is about John Woman by Walter Mosley
View the Great Beginnings Dates or View the Great Beginnings (in the evening) Dates
Brown Bag Book Club 
The Brown Bag Book Group meets the third Wednesday of the month at 11:30 am online via Zoom. Email kripley@oregonlibrary.org to get the login information.
June's discussion is about Stranger in the Woods by Michael Finkle.
Other Book Clubs!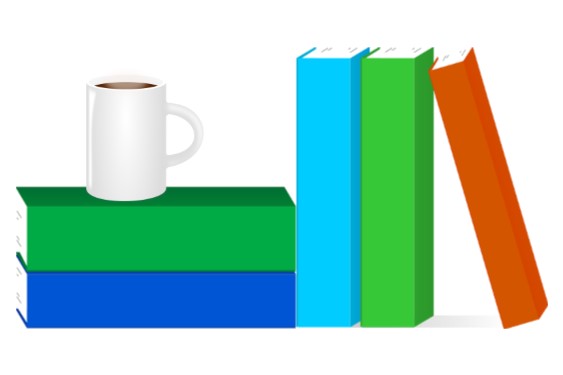 Are you a member of a book club? Need multiple copies of a book? No problem. Contact us at orelib@oregonlibrary.org or 835-3656.
Additionally, the Madison Public Library (MPL) provides book discussion kits. Go to the MPL website for more information: madisonpubliclibrary.org/book-club-kits. 
Resources for Book Clubs
Questions? Contact us at bookclub@oregonlibrary.org.