We love book clubs!
Great Beginnings Book Club
The Great Beginnings Book Club reads one book a month with two different meeting times.
First Monday of the month at 6 pm online via Zoom.
First Wednesday of the month at 10:30 at Waterman Triangle Park, 121 Janesville St.
August's discussion is about The Hundred-Year-Old Man Who Climbed Out the Window and Disappeared by Jonas Jonasson
View the Great Beginnings Dates or View the Great Beginnings (in the evening) Dates
Brown Bag Book Club 
The Brown Bag Book Group meets the third Wednesday of the month at 11:30 am online via Zoom. Email kripley@oregonlibrary.org to get the login information.
July's discussion is about So You Want to Talk About Race by Ijeoma Oluo 
Other Book Clubs!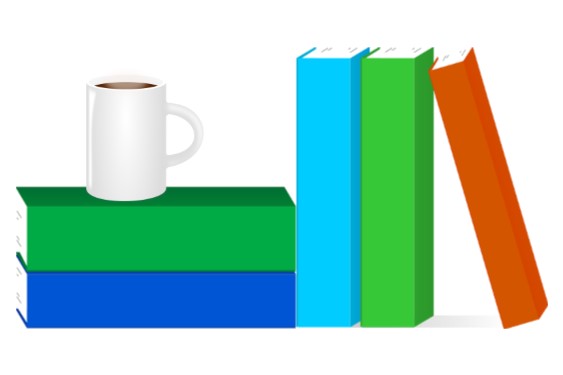 Are you a member of a book club? Reserve our meeting room and meet at the library! Review the Sue Ames Meeting Room Policy. Complete the Sue Ames Meeting Room Application and send it to orelib@oregonlibrary.org for approval.
Need multiple copies of a book? No problem. Contact us at orelib@oregonlibrary.org or 835-3656.
Additionally, the Madison Public Library (MPL) provides book discussion kits. Go to the MPL website for more information: madisonpubliclibrary.org/book-club-kits. 
Resources for Book Clubs
Questions? Contact us at bookclub@oregonlibrary.org.