We love book clubs!
Great Beginnings Book Club
The Great Beginnings Book Club reads one book a month with two different meeting times and locations.
First Monday of the month at 6 pm at the library.
First Wednesday of the month at 10:30 at the Oregon Senior Center. Remember your library card so you can check out next month's book! 
In March we're reading The Lowland, by Jhumpa Lahiri.
View the Great Beginnings Dates or View the Great Beginnings (in the evening) Dates
Brown Bag Book Club 
The Brown Bag Book Group meets the third Wednesday of the month at 11:30 am at the library.
In March we're reading The Lemon Tree by Sandy Tolen.
Other Book Clubs!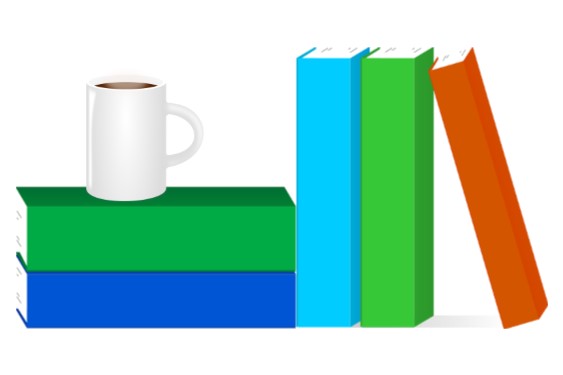 Are you a member of a book club? Reserve our meeting room and meet at the library! Review the Sue Ames Meeting Room Policy. Complete the Sue Ames Meeting Room Application and send it to orelib@oregonlibrary.org for approval.
Need multiple copies of a book? No problem. Contact us at orelib@oregonlibrary.org or 835-3656.
Additionally, the Madison Public Library (MPL) provides book discussion kits. Go to the MPL website for more information: madisonpubliclibrary.org/book-club-kits. 
Resources for Book Clubs
Questions? Contact us at bookclub@oregonlibrary.org.