Don't have a library card? We don't want you to miss out on all the library's great online resources!
Request a Web Only Library Card so you can access our online resources. Complete this short online form and we'll email you the information you need to get started and instructions to upgrade your card to allow for checkout of physical library materials.
If you have a card but are having trouble using it, please email orelib@oregonlibrary.org with your name and card number.
Explore our online resources!
The library subscribes to online resources. There is no need to leave the house!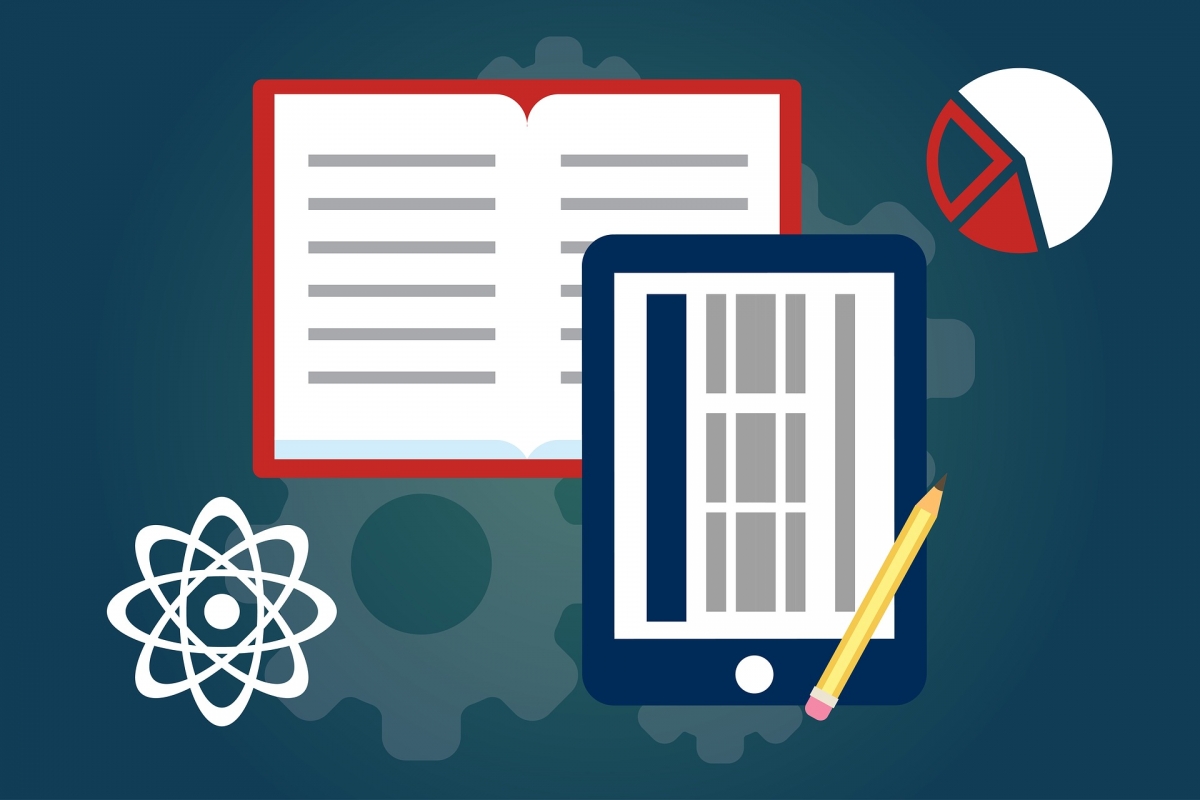 For Kids
There are so many online resources available for kids and not enough time to sort through them for quality options. The Library is here to help!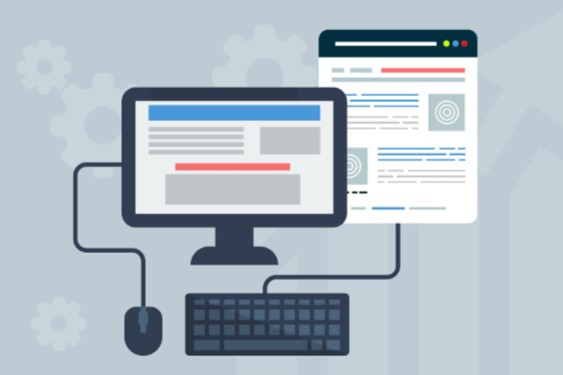 For Adults
Learn a language, read magazines online, get craft ideas, find your next great read, research your investments and more! Start your research! Start your research!
eBooks & Audiobooks For All
Check out ebooks and digital audiobooks that can be downloaded to your device free with OverDrive. Go to wplc.overdrive.com and get started!