Image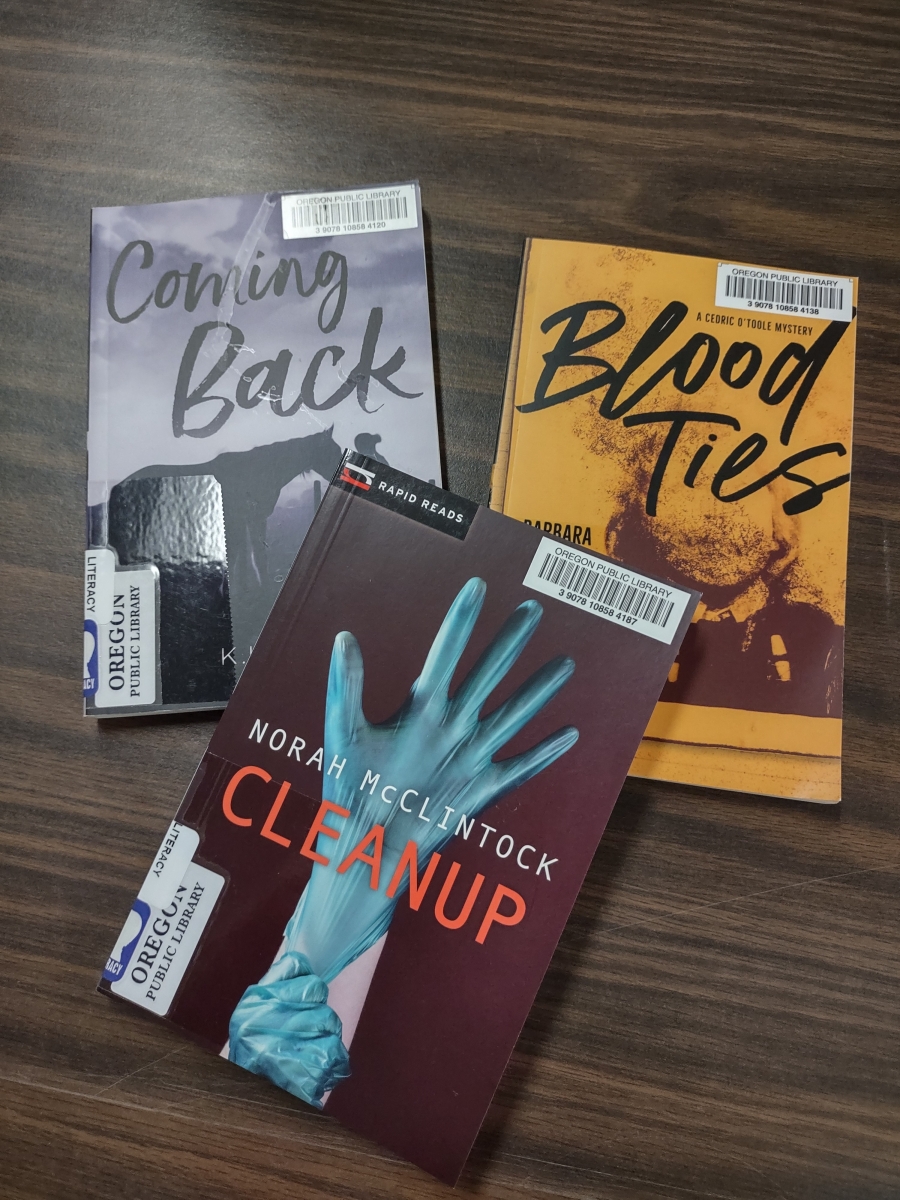 Maybe English isn't your first language or maybe you haven't picked up a book in a long time. Our Adult Literacy Collection includes interesting books in English that are great for adult readers. 
We have friendly staff who can help you find what you need!
Local Adult Education Providers
Madison College
A community college where you can earn an associate degree, technical diploma, or certificate in one of our more than 180 programs.
(608) 246-6100
1701 Wright Street
Madison, WI 53704
Omega School
Serves students 18.5 years and older who want to complete their high school education.
(608) 256-4650
835 W. Badger Road
Madison, WI 53713
Oregon School District - Community Education
(608) 835-4097
123 E. Grove Street
Oregon, WI 53575
Wisconsin Literacy
A nonprofit, statewide coalition of literacy agencies that strengthen literacy statewide through expert trainings, personalized consultations, health literacy, workforce connections, and advocacy. 
(608) 257-1655
211 S. Paterson St. Suite 170
Madison, Wisconsin 53703
If you have questions about this collection, please contact Kara at kripley [at] oregonlibrary.org.