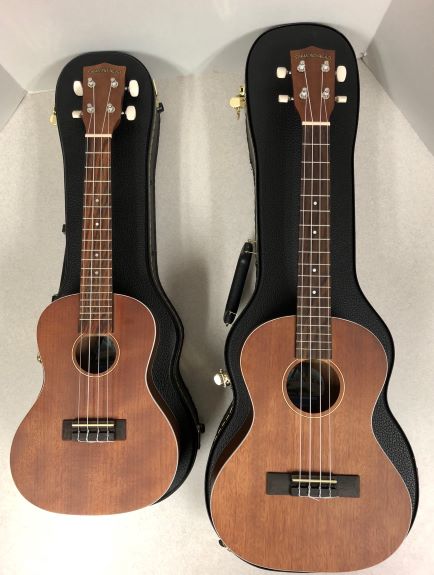 Want to learn an instrument? Need the score for your favorite musical? Check out our Music collection! The kits are located in the Eureka! Collection next to the Adult Non-fiction.
The musical scores and instructional books/DVDs can be checked-out for 28 days. You can renew and place them hold through LINKcat.
The ukuleles can be checked out for 14 days.
Available in Music
Musical Scores
Instructional Books and DVDs
Tenor Ukulele
Concert Ukulele